1Pc Professional Guitar Humidity Regulator Acoustic Guitar Sound Hole
Interested in this Ad?
Contact the Seller!
Shanghai Hengyuan
+86-021-58531012 / 58531045
Feature
Guitar Humidifiers of I-humi for guitars
Advantage
Preventing Damage To The Body Of Your Guitar
The body of an acoustic guitar is a box, everyone knows this. The thickness of the wood that forms this box makes it prone to the effects of humidity. If the room your guitars are stored in is dry, your sound box will shrink inwards. In other words, the top and back of the guitar will compress. This particular phenomenon leads to all kinds of issues including damage or deformation of the bridge and more.
On a similar note, if the environment is too humid, the body of your guitar will slowly start to bloat. The extent of the damage both of these issues can cause varies. You can have only slight deformation that is virtually invisible, or you can end up with an instrument that completely ruined and unplayable.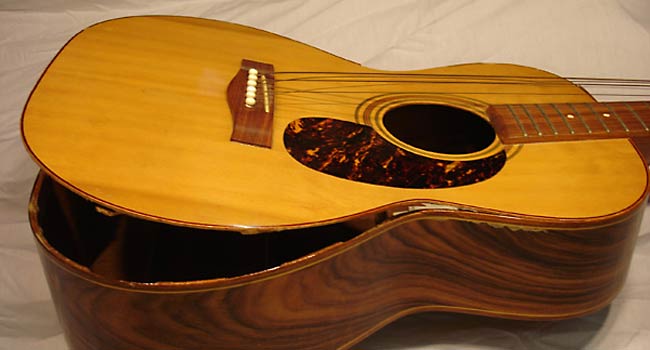 Protecting Your Investment

There are different types of guitar players out there, and not all of them share the same standards when it comes to quality of guitars. For most, a guitar is just a hobby they like to indulge in from time to time. For others, however, it is far more than that. Because of this, it's counter intuitive to spend thousands of dollars on an acoustic guitar, then spend more money to get a case that will protect that guitar, only to store it in your room.
Acoustic guitar factories and workshops build these instruments in specifically chosen conditions. These are then shipped to guitar stores who will store the guitars in a carefully maintained environment. If you value your instruments and want to protect your investment, a guitar humidifier is a must-have device.
Protecting The Sound Qualities Of Your Guitar

It's no secret that acoustic guitars rely on the soundbox to produce sound. The materials chosen to make the soundbox along with its dimensions and construction are what defines the tone of an acoustic guitar. If you store your guitars in an environment with humidity issues, that tone will slowly start to degrade. This is caused not only by the damage done to the soundbox as we explained earlier but also to the other parts of the guitar.
The neck is one element that is prone to deformation due to humidity, that is also found on every type of guitar out there. You can correct the damage done, but only to a certain extent. Over time as humidity slowly starts to impact your instrument, you will begin to experience different issues.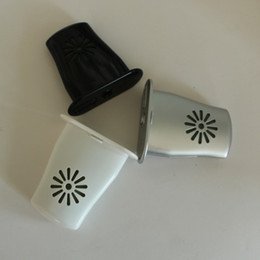 Features
True two-way humidity control
Maintains constant 45% RH within instrument case
No water, no drips, no mess
Long lasting, maintenance-free design
Includes 1 pouch Approved by related authority organization. All desiccant from Humigic passed the test of ROHS, REACH, DMF FREE. It's quality guaranteed.
Main ingredients
Plant Fiber

CaCl2 (food grade)

Basic reference quantity(powder or calcium chloride)
| | |
| --- | --- |
| Carton Volume (CBM) | Pouch Required (gram) |
| 0.3 | 18g |
| 1 | 54g |
| 5 | 270g (about 15pcs) |
Main Specification:
3g/pcs; 20pcs/bag.
Advantage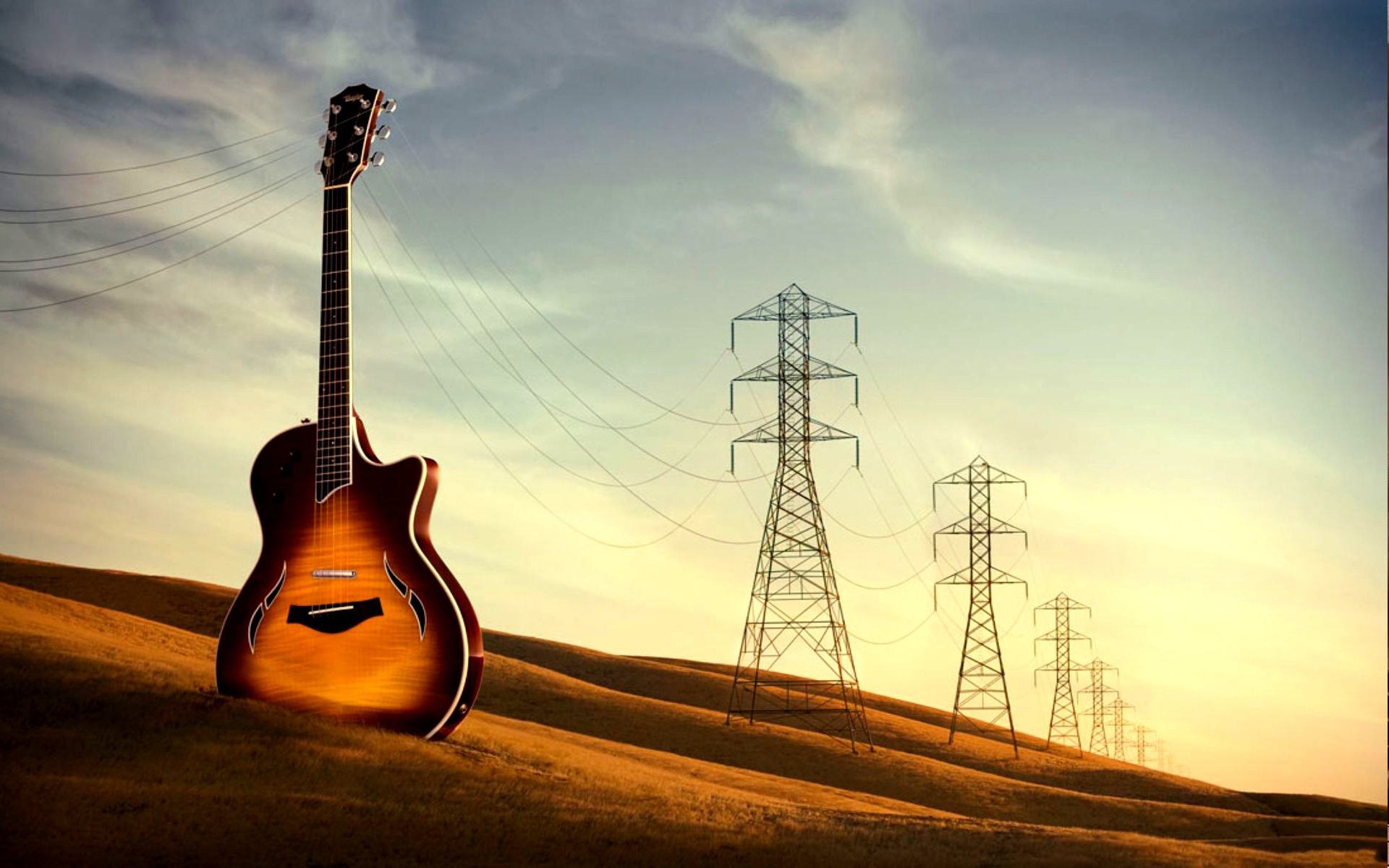 Printable in the covered package

Freely design the package and weight

Packing Delivery

Ways of Transportation: Air Freight, Ocean Transportation, Container Transportation

Time of Delivery: Free Sample for 1-3 working days, order for 3-10 working days.

Application

18g one pcs can be placed in small, enclosed spaces such as 100CM*45CM*75CM

Recommended dosage: one 18g pcs will treat an area up to 100CM*45CM*75CM for one month

Remark:

Frequency of replacement: 3-6 months, which will vary depending on factors such as humidity levels, temperature and size of area.

When to replace: "THE THUMB TEST". Press down on the pouch to feel for any remaining crystals. If the entire pouch feels like gel, it should be discarded and replaced.

Expired Date

Frequency of replacement: 3-6 months, which will vary depending on factors such as humidity levels, temperature and size of area.

FAQ

Q: Why should we put the desiccant in house ?

A: Acoustics are built of thin sheets of wood. Dimensions change with moisture content in the wood. Thin, dry sheets can crack.

So the answer depends a lot on the humidity it will see.

If you live in Seattle there's no issue. High humidity and narrow temperature swings will minimize stress on the wood.

If you live in Denver where the humidity in summer can be as little as 4% outside and then you air-condition indoors and further reduce humidity, it has the possibility of drying too much. And then there's winter where it can be 0F outside and the furnace heats the house to 65 or 70 F and can dry the air to 5% (unless there's a humidifier).

Q: Why will we buy from your company?

A: We are the manufacturer of series kinds of desiccants since 2002,with more than 10 years' experience that makes us become the leader in this industry and know what kinds of quality and service clients need.

Q: What certifications does your company have?

A: ISO 9001 certified, SGS certificated to REACH, RoHS, DMF-Free.

Q: How about your after-sale service?

A: No matter how problem is, we will try our best to find the best solution and give you a satisfying feedback.

Q: What about the payment of the products?

A: T/T, Western Union, L/C, PayPal

Q: How about your delivery time of the products?

A: Usually we will produce goods after confirm receipt payment, for example, 20 feet container will take 5-7 days to finish.

Q: When can I have the sample? How about the mass order?
A: Usually the delivery of sample is 3-5 working days, and 15-20 days for the mass order.

Q: Can you accept to print our own logo or brand on your products?
A: Yes, customized style is welcomed.

Q: Can I be your exclusive distributor in my local market or my country?
A: Yes, feel free to contact us for more details.

Further products information; please don't hesitate to contact us.

Our services

If you have any question or inquiry, please kindly contact us, and we will reply you within 12 hours.

Healthy and safe environment material

Perfect follow-up system to offer a good after-sales service for you

Not what we could provide but what we could do for you that we care most